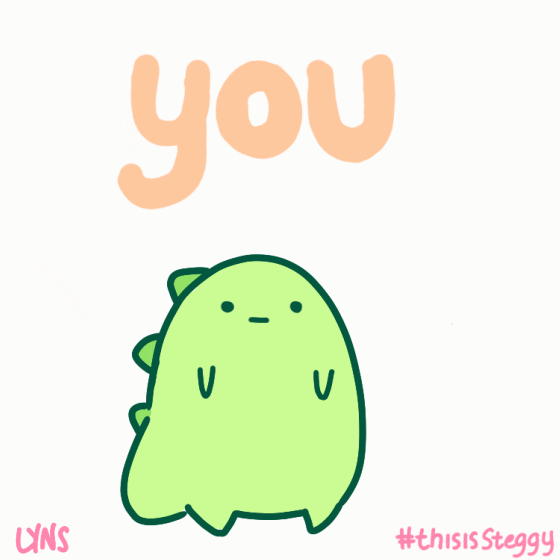 Language is fundamental to learning, thinking and communicating; therefore it permeates the whole curriculum. Indeed, all teachers are language teachers, continually expanding the boundaries of what students are thinking about. Mastery of one or more languages enables each student to achieve their full linguistic potential.
Students need to develop an appreciation of the nature of language and literature, of the many influences on language and literature, and of its power and beauty. They will be encouraged to recognize that proficiency in language is a powerful tool for communication in all societies. Furthermore, language and literature incorporates creative processes and encourages the development of imagination and creativity through self-expression

Objectives
Use language as a vehicle for thought, creativity, reflection, learning, self-expression, analysis and social interaction.
Develop the skills involved in listening, speaking, reading, writing, viewing and presenting in a variety of contexts.

Apply linguistic and literary concepts and skills in a variety of authentic contexts.



Criterion

| Criterion A | Analyzing | 25% |
| --- | --- | --- |
| Criterion B | Organizing | 25% |
| Criterion C | Producing Text | 25% |
| Criterion D | Use of Language | 25% |



Types of Evaluation
Quizzes

Oral presentations

Written products

Tests

Self-assessment

Peer-assessment

Group projects

Individual projects