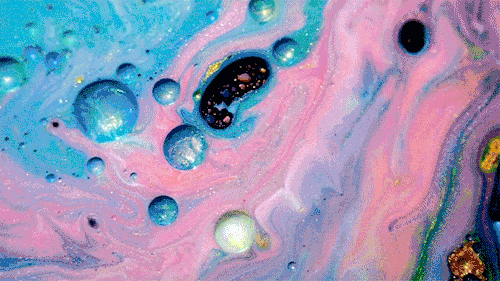 Introduction to the art subject.
Art education seeks to enhance our creativity through visual language and different artistic expressions. Approaching in creative research-creation process, allowing us to explore our sensitive world and learning different ways of visual communication.

We will approach learning the way art is linked with other files, such as science, highlighting the importance of creativity and the way that it has allowed humans to transform their own reality. Besides, we are going to explore some amazing techniques such as watercolor and botanical illustration.
The evaluation of the art class will have in account the four assessments criteria:
Criterion A: Knowing and understanding
Criterion B: Developing skills
Criterion C: Thinking creatively
Criterion D: Responding

The art class will be 20% theoretical and 80% practical lessons.

Aims: Enhance creativity and develop solve problems skills in the different projects proposed in the classes, engaging in a process of creative exploration that leads us to make connections between art and science.
Motivation: In the subject, we are going to learn how to use different techniques such as watercolor and different art expressions for engaging in a process of self-discovery.
SKILLS TO DEVELOP:
Demonstrate knowledge of the art form studied, including concepts, processes, and the use of appropriate language.
Demonstrate the acquisition and development of the skills and techniques of the art form studied.
Outline alternatives, perspectives, and imaginative solutions.
Create an artistic response inspired by the world around them